HINDUS DUSSEHRA FESTIVAL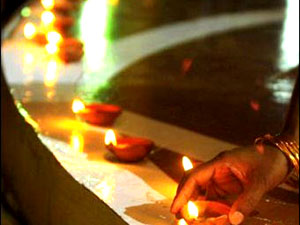 PEOPLE IS LIGHTING THE TRADITIONAL LAMPS IN THEIR RESPECTIVE HOUSE ON THIS OCCASSION.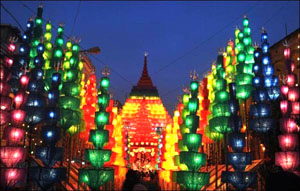 DECORATION WITH LAMPS OF LIGHT.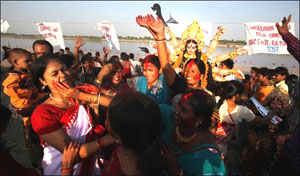 PEOPLE ARE SEEN CELEBRATING THE DUSSEHRA FESTIVAL WITH A GREAT JOY.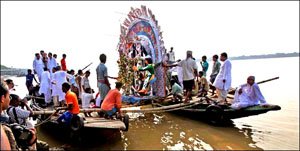 THE IDOL OF DIETY DURGA IS TAKEN IN PROCESSION BEFORE IMMERSING.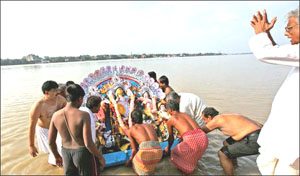 THE IDOL OF DURGA IS IMMERSING IN THE RIVER.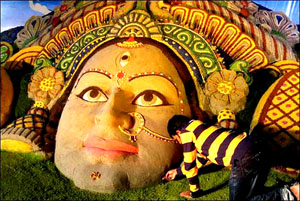 PAINTER IS SEEN MAKING A STATUE OF DIETY DURGA ON THE GROUND WITH THE HELP OF MUD.